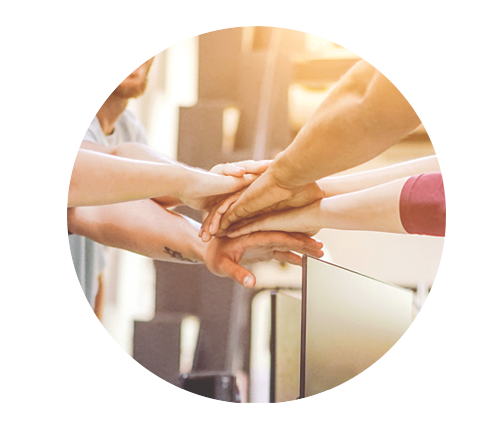 Celegence Provides Services and Solutions to Support the Life Sciences Industry with Regulatory Affairs Operations and Strategy
As regulatory specialists, we work across all phases of the product lifecycle from regulatory strategy, authoring, and all aspects of established product maintenance, including submission management, publishing and health authority interaction. We leverage a global team of consultants to provide local regulatory insight, strategy and intelligence.
Our mission is to collaborate with our customers to deliver Regulatory Affairs efficiency that allows them to focus on what matters most: providing exceptional patient value. We support companies in ensuring regulatory compliance across the globe by providing fully trained resources who understand the regulations and can leverage this knowledge to assist our clients in their day-to-day operations.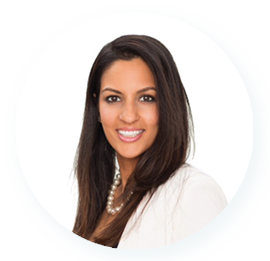 Sonia Veluchamy
CEO
Sonia Veluchamy is the CEO and co-founder of Celegence. With nearly 15 years of industry experience, Sonia envisioned an opportunity to support life sciences companies in bridging the gap between regulatory intelligence and the operational activities associated with compliance.
Prior to co-founding Celegence, Sonia Veluchamy was the Managing Director for ArisGlobal, a company that provides technology solutions for close to 200 life science companies worldwide, including top 10 pharmaceutical companies, with the objective of accelerating drug development and ensuring global compliance for its customers. At ArisGlobal, Sonia led the operations for the company and expanded its customer base to 30 of the top 50 global pharmaceutical companies.
Sonia received her BA in Economics from the University of Chicago and her MBA in Finance & Entrepreneurship from Columbia Business School.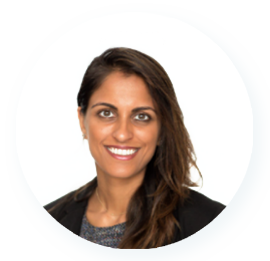 Punya Abbhi
COO
Punya Abbhi is the Chief Operating Officer of Celegence. At Celegence, Punya is focused on realizing our vision for a Regulatory Intelligence platform and service capabilities. Punya is highly motivated by the opportunity she sees to improve efficiency for the life sciences industry for developing Regulatory strategies and global expansion. In her earlier career, Punya gained experience as a Management Consultant in the Life Sciences Industry, working on the commercial side in projects related to Life Cycle and Product Launch Strategy.
Prior to co-founding Celegence, Punya was a Client Partner for ArisGlobal's Health Agency customers in Europe.
Punya received her BA from the University of Pennsylvania and her MBA from INSEAD.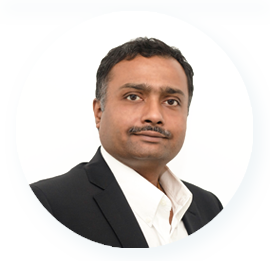 Lakshmeenarayana G Goundalkar
VP of Regulatory Services
Lakshmeenarayana (LGG) is the Vice President of Regulatory Services at Celegence.
He has 18+ years in software product design, development, project management, implementation and SME consulting for global projects related to life sciences. LGG has successfully managed the global delivery teams for Regulatory services and support for 30+ pharmaceutical, medical devices and biologics companies.
He is part of Celegence leadership team focused on providing high quality solutions and services for Regulatory Affairs.
We live our core values every day.
They represent the way in which we work with our clients and prioritize business activities.

Client Trust
We constantly strive towards earning our Client's trust and delivering value.

Accountability
We take responsibility for our actions and work towards constantly learning from our experiences.

Innovation
We believe in constantly innovating in areas of technology and solutions.

Integrity
We strive towards high levels of excellence through integrity in every action we take and every commitment we make.

Positive Work Culture
We believe in creating a conducive and positive environment at work.

Transparency
We believe in providing our stakeholders the confidence and security that they deserve, by being transparent and open in our communications.

Teamwork
We believe in working together collaboratively through sharing, caring and bonding.
Our Niche Service Offerings
If you're curious how Celegence can help improve your Regulatory Operations, reach out to us and one of our team members will get in touch with you.