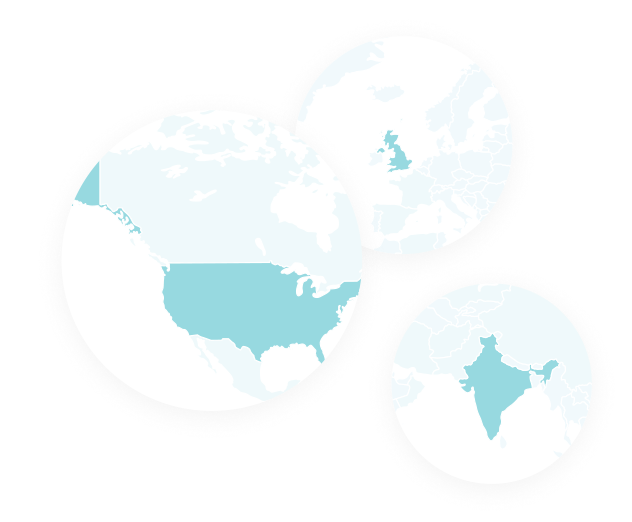 Celegence Provides Services and Solutions to Support the Life Sciences Industry with Regulatory Affairs Operations and Strategy
As regulatory specialists, we work across all phases of the product lifecycle from regulatory strategy, authoring, and all aspects of established product maintenance, including submission management, publishing and health authority interaction. We leverage a global team of consultants to provide local regulatory insight, strategy and intelligence.
Our mission is to collaborate with our customers to deliver Regulatory Affairs efficiency that allows them to focus on what matters most: providing exceptional patient value. We support companies in ensuring regulatory compliance across the globe by providing fully trained resources who understand the regulations and can leverage this knowledge to assist our clients in their day-to-day operations.

Chicago, IL United States


We live our core values every day.
They represent the way in which we work with our clients and prioritize business activities.

Client Trust
We constantly strive towards earning our Client's trust and delivering value.
Innovation
We believe in constantly innovating in areas of technology and solutions.

Accountability
We take responsibility for our actions and work towards constantly learning from our experiences.

Integrity
We strive towards high levels of excellence through integrity in every action we take and every commitment we make.

Positive Work Culture
We believe in creating a conducive and positive environment at work.
Celegence has officially been certified as a Minority Business Enterprise (MBE) with the National Minority Supplier Development Council (NMSDC), NAICS Code: 541690.
Partnering with a certified-MBE provides significant economic and social benefits, including growing supplier diversity programs, and it increases confidence that a supplier will make a difference in their community. Using an MBE consulting firm also counts towards your corporation's supplier diversity aspirations, helping you to meet your diversity policy and goals, as well as potentially providing US-based clients with tax incentives.
The NMSDC Network includes 23 regional councils across the country and 1,750 corporate members, including America's top publicly-owned, privately-owned and foreign-owned companies, many of whom are Celegence clients today.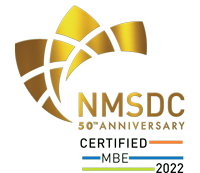 Minority Business Enterprise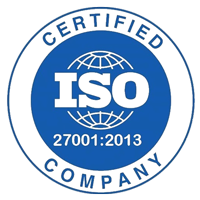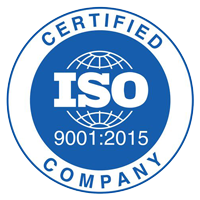 If you're curious how Celegence can help improve your Regulatory Operations, reach out to us and one of our team members will get in touch with you.