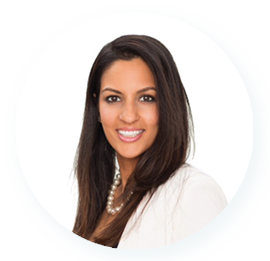 Sonia Veluchamy
CEO
Sonia Veluchamy is the CEO and co-founder of Celegence. With nearly 15 years of industry experience, Sonia envisioned an opportunity to support life sciences companies in bridging the gap between regulatory intelligence and the operational activities associated with compliance.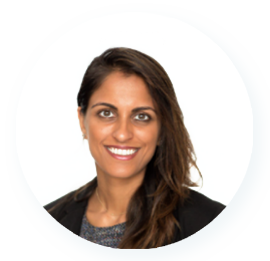 Punya Abbhi
COO
Punya Abbhi is the Chief Operating Officer of Celegence. At Celegence, Punya is focused on realizing our vision for our MDR/IVDR compliance platform, CAPTIS™. Punya is highly motivated by the opportunity she sees to improve efficiency for the life sciences industry for developing Regulatory strategies and global expansion.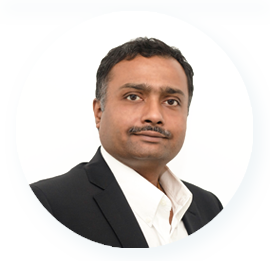 Lakshmeenarayana G Goundalkar
Chief Delivery Officer
Lakshmeenarayana (LGG) is the Vice President of Regulatory Services at Celegence. He is part of Celegence leadership team focused on providing high quality solutions and services for Regulatory Affairs.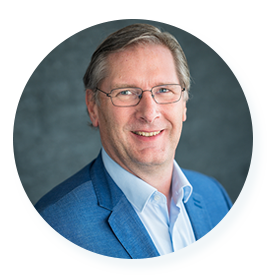 Hans van Bruggen
Chief Scientific Officer
Hans van Bruggen is the founder of Qdossier, which Celegence acquired in 2022. Hans has 40 years of practical experience in various positions in the pharmaceutical industry.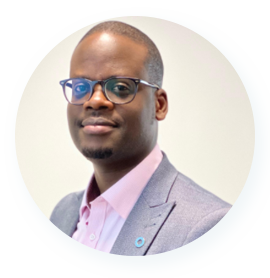 Joseph Larbi
Medical Device Regulatory Consultant
Joseph has 20 years experience in medical device life cycle management and quality management systems (certified to ISO 13485, ISO 9001 & ISO/IEC17025).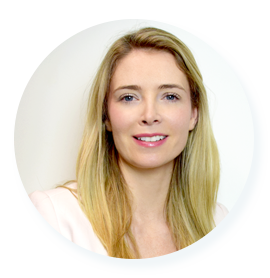 Rachel Hollos
Marketing Director
Rachel is a dynamic Marketing Director with over 12 years of experience in building successful brand strategies and high performing global teams in highly regulated markets.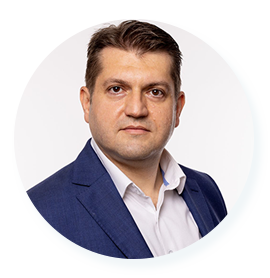 Dimitar Stoyanov
Director of Engineering
Dimitar is our Director of Engineering with more than 20 years of experience in the software industry. He is a result focused individual with great track record of success stories in his past.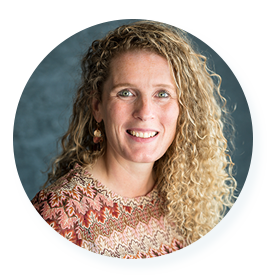 Marloes van der Geer
Head of Regulatory Affairs
Marloes van der Geer is our Head of Regulatory Affairs. She enjoys working on simplification, and above all harmonization of regulatory procedures across the globe to positively impact timely patient access to medicines everywhere.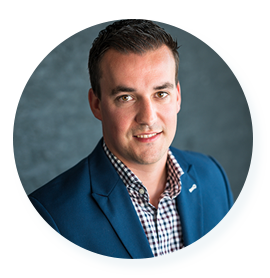 Maikel Bouman
Associate Director of Regulatory Operations and Publishing
Maikel Bouman is our Associate Director of Regulatory Operations and Publishing, with 8 years of industry experience.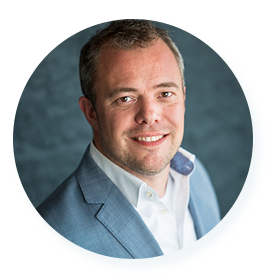 Michiel Stam
Director Regulatory Information Management
Michiel has 15 years of experience in Regulatory Affairs and Information Management. He provides strategic direction and subject matter expertise for implementation of Regulatory Information Management (RIM) solutions.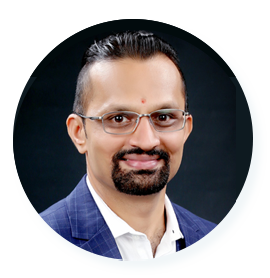 Adarsha Sheshagiri Mavinakulli
Director of Regulatory Affairs & Operations
Adarsha has 20 years of experience in the Life Sciences industry across diverse domains, such as Clinical Data Management, Medical Writing, Trial Master File Management, Medical Affairs and Safety Services.
Ramesh Annayappa
Director of Medical Device Services
Ramesh has significant experience in Medical Device and Invitro Diagnostic Devices, with more than 22 years' experience in the Life Science Industry – specifically in NPD, PMS, QMS, and Regulatory Affairs.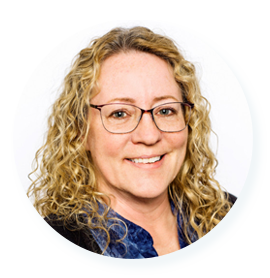 Joy Greidanus
Director SME Medical Device
Joy has more than 30 years of experience working in the medical device manufacturing industry as a Regulatory Affairs Professional.
If you're curious how Celegence can help improve your Regulatory Operations, reach out to us and one of our team members will get in touch with you.