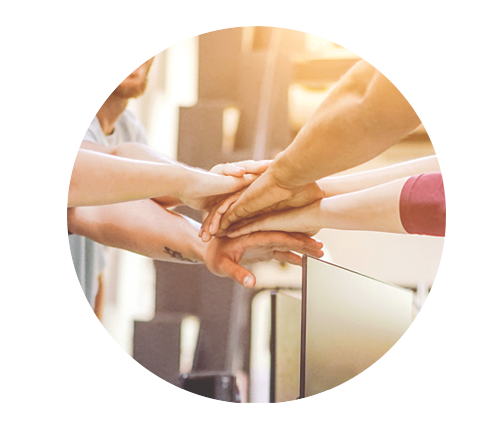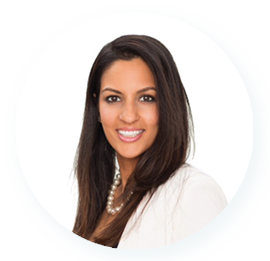 Sonia Veluchamy
CEO
Sonia Veluchamy is the CEO and co-founder of Celegence. With nearly 15 years of industry experience, Sonia envisioned an opportunity to support life sciences companies in bridging the gap between regulatory intelligence and the operational activities associated with compliance.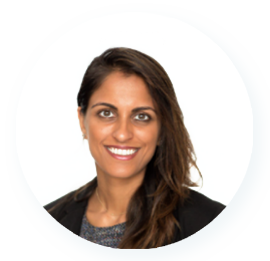 Punya Abbhi
COO
Punya Abbhi is the Chief Operating Officer of Celegence. At Celegence, Punya is focused on realizing our vision for a Regulatory Intelligence platform and service capabilities. Punya is highly motivated by the opportunity she sees to improve efficiency for the life sciences industry for developing Regulatory strategies and global expansion.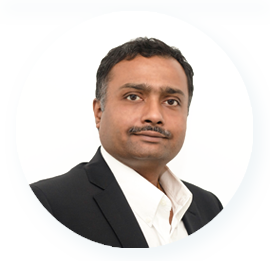 Lakshmeenarayana G Goundalkar
VP of Regulatory Services
Lakshmeenarayana (LGG) is the Vice President of Regulatory Services at Celegence. He is part of Celegence leadership team focused on providing high quality solutions and services for Regulatory Affairs.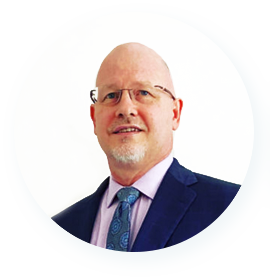 John N. Bradsher, PhD
Regulatory Affairs & Quality Assurance Expert
John Bradsher is a RAPS Global Certified expert in Regulatory Affairs and Quality Assurance of Medical Devices for Celegence.
Michelle Wilken
Director of Commercial Strategy
Michelle brings nearly a decade of experience to Celegence, having worked in the medical device space on both the commercial and clinical research side of the industry.
If you're curious how Celegence can help improve your Regulatory Operations, reach out to us and one of our team members will get in touch with you.