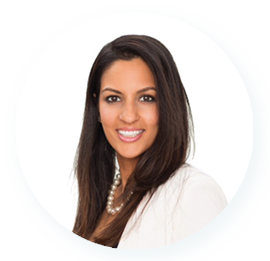 Sonia Veluchamy
CEO
Sonia Veluchamy is the CEO and co-founder of Celegence. With nearly 15 years of industry experience, Sonia envisioned an opportunity to support life sciences companies in bridging the gap between regulatory intelligence and the operational activities associated with compliance.
Prior to co-founding Celegence, Sonia Veluchamy was the Managing Director for ArisGlobal, a company that provides technology solutions for close to 200 life science companies worldwide, including top 10 pharmaceutical companies, with the objective of accelerating drug development and ensuring global compliance for its customers. At ArisGlobal, Sonia led the operations for the company and expanded its customer base to 30 of the top 50 global pharmaceutical companies.
Sonia received her BA in Economics from the University of Chicago and her MBA in Finance & Entrepreneurship from Columbia Business School.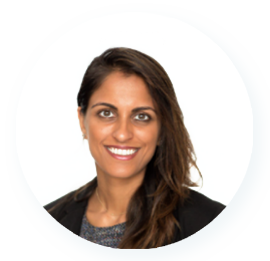 Punya Abbhi
COO
Punya Abbhi is the Chief Operating Officer of Celegence. At Celegence, Punya is focused on realizing our vision for a Regulatory Intelligence platform and service capabilities. Punya is highly motivated by the opportunity she sees to improve efficiency for the life sciences industry for developing Regulatory strategies and global expansion.
In her earlier career, Punya gained experience as a Management Consultant in the Life Sciences Industry, working on the commercial side in projects related to Life Cycle and Product Launch Strategy.
Prior to co-founding Celegence, Punya was a Client Partner for ArisGlobal's Health Agency customers in Europe.Punya received her BA from the University of Pennsylvania and her MBA from INSEAD.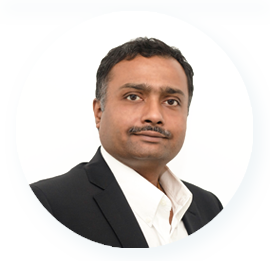 Lakshmeenarayana G Goundalkar
VP of Regulatory Services
Lakshmeenarayana (LGG) is the Vice President of Regulatory Services at Celegence. He is part of Celegence leadership team focused on providing high quality solutions and services for Regulatory Affairs.
He has 18+ years in software product design, development, project management, implementation and SME consulting for global projects related to life sciences. LGG has successfully managed the global delivery teams for Regulatory services and support for 30+ pharmaceutical, medical devices and biologics companies.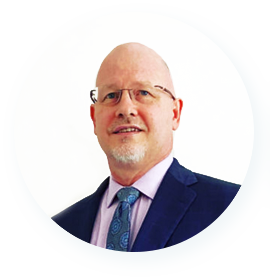 John N. Bradsher, PhD
Regulatory Affairs & Quality Assurance Expert
John Bradsher is a RAPS Global Certified expert in Regulatory Affairs and Quality Assurance of Medical Devices for Celegence.
He has a background in the EU MDR that is both broad and deep: he has managed the program for MDR compliance at a medium-sized manufacturer of vascular medical devices, and in other assignments he has managed the development of clinical evaluation documents for a global manufacturer, BauschHealth. He comes from a background that is strong in basic science and biotechnology in addition to his mastery of regulatory and quality.
He has cleared several 510(k)s and has worked on products in EU classes I-III in his 27 years of project management.
Michelle Wilken
Director of Commercial Strategy
Michelle brings nearly a decade of experience to Celegence, having worked in the medical device space on both the commercial and clinical research side of the industry.
She understands the unique set of challenges clients face when it comes to ever changing regulations and barriers to entry. Michelle strives to develop long-lasting partnerships with her clients as she guides them through the product development process to obtain and maintain market access.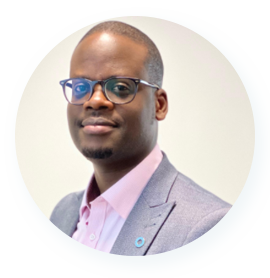 Joseph Larbi
Medical Device Regulatory Consultant
Joseph has 20 years experience in medical device life cycle management and quality management systems (certified to ISO 13485, ISO 9001 & ISO/IEC17025).
Key experience includes preparation and maintenance of technical files, product safety and vigilance reporting, clinical evaluations, risk assessment, regulatory audits, CE and notified body opinion submissions. Joseph has worked on diabetes management devices, nicotine replacement therapy (NRT) devices and pressurised metered dose inhalers (pMDI); Joseph has worked for small, medium and large Biotech companies such as Roche, OBG Pharmaceuticals and Kind Consumer Ltd.
If you're curious how Celegence can help improve your Regulatory Operations, reach out to us and one of our team members will get in touch with you.