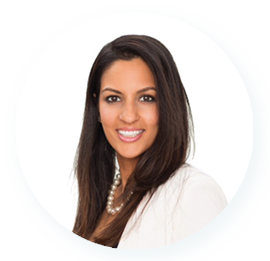 Sonia Veluchamy
CEO
Sonia Veluchamy is the CEO and co-founder of Celegence. With nearly 15 years of industry experience, Sonia envisioned an opportunity to support life sciences companies in bridging the gap between regulatory intelligence and the operational activities associated with compliance.
Prior to co-founding Celegence, Sonia Veluchamy was the Managing Director for ArisGlobal, a company that provides technology solutions for close to 200 life science companies worldwide, including top 10 pharmaceutical companies, with the objective of accelerating drug development and ensuring global compliance for its customers. At ArisGlobal, Sonia led the operations for the company and expanded its customer base to 30 of the top 50 global pharmaceutical companies.
Sonia received her BA in Economics from the University of Chicago and her MBA in Finance & Entrepreneurship from Columbia Business School.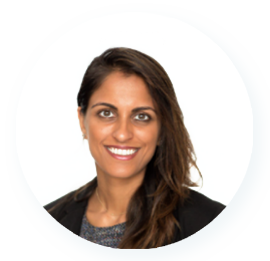 Punya Abbhi
COO
Punya Abbhi is the Chief Operating Officer of Celegence. At Celegence, Punya is focused on realizing our vision for our MDR/IVDR compliance platform, CAPTIS™. Punya is highly motivated by the opportunity she sees to improve efficiency for the life sciences industry for developing Regulatory strategies and global expansion.
In her earlier career, Punya gained experience as a Management Consultant in the Life Sciences Industry, working on the commercial side in projects related to Life Cycle and Product Launch Strategy.
Prior to co-founding Celegence, Punya was a Client Partner for ArisGlobal's Health Agency customers in Europe.Punya received her BA from the University of Pennsylvania and her MBA from INSEAD.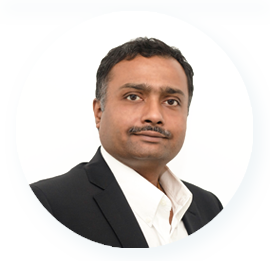 Lakshmeenarayana G Goundalkar
VP of Regulatory Services
Lakshmeenarayana (LGG) is the Vice President of Regulatory Services at Celegence. He is part of Celegence leadership team focused on providing high quality solutions and services for Regulatory Affairs.
He has 18+ years in software product design, development, project management, implementation and SME consulting for global projects related to life sciences. LGG has successfully managed the global delivery teams for Regulatory services and support for 30+ pharmaceutical, medical devices and biologics companies.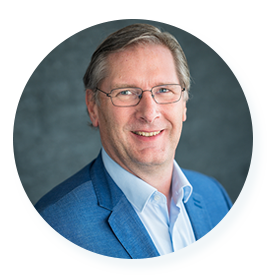 Hans van Bruggen
Chief Scientific Officer
Hans van Bruggen is the founder of Qdossier, which Celegence acquired in 2022. Hans has 40 years of practical experience in various positions in the pharmaceutical industry.
His vision, drive and enthusiasm led to the successful submission and validation of the first eCTD worldwide for an initial Marketing Authorization Application for a new chemical entity in 2003. Since then he has developed efficient ways for transparent and reliable data, document and dossier management. Today this expertise and enthusiasm is embedded in the culture of Celegence and propagated by team members.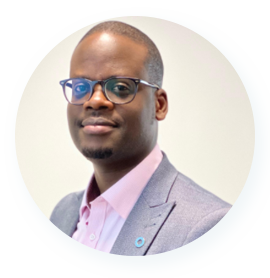 Joseph Larbi
Medical Device Regulatory Consultant
Joseph has 20 years experience in medical device life cycle management and quality management systems (certified to ISO 13485, ISO 9001 & ISO/IEC17025).
Key experience includes preparation and maintenance of technical files, product safety and vigilance reporting, clinical evaluations, risk assessment, regulatory audits, CE and notified body opinion submissions. Joseph has worked on diabetes management devices, nicotine replacement therapy (NRT) devices and pressurised metered dose inhalers (pMDI); Joseph has worked for small, medium and large Biotech companies such as Roche, OBG Pharmaceuticals and Kind Consumer Ltd.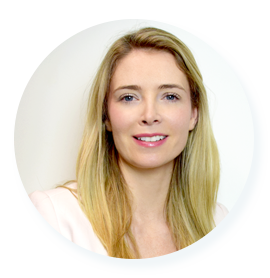 Rachel Hollos
Marketing Director
Rachel is a dynamic Marketing Director with over 12 years of experience in building successful brand strategies and high performing global teams in highly regulated markets.
She has deep marketing expertise coupled with broad experience in the Fintech and compliance space and takes pride in creating and driving a strong company brand and culture, through communication, passion, and a can-do attitude.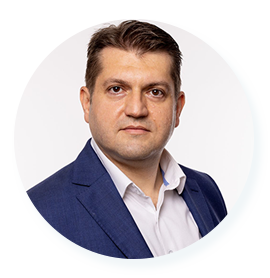 Dimitar Stoyanov
Director of Engineering
Dimitar is our Director of Engineering with more than 20 years of experience in the software industry. He is a result focused individual with great track record of success stories in his past.
He has been instrumental in the successful delivery of software solutions for wide array of industries like automotive, advertising, education, and others. His experience in various positions and stages of the software delivery process combined with his non-compromising attitude toward the quality of the software product helps him provide valuable client solutions.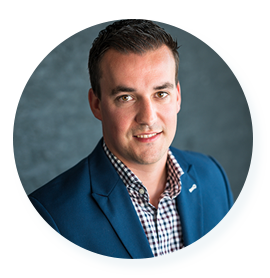 Maikel Bouman
Associate Director of Regulatory Operations and Publishing
Maikel Bouman is our Associate Director of Regulatory Operations and Publishing, with 8 years of industry experience.
He has broad subject matter expertise on the quality control of data, document publishing, planning/coordination, management, preparation/creation, and dispatch of different types of electronic submission formats to various regulatory authorities across the Americas, Europe and Australia.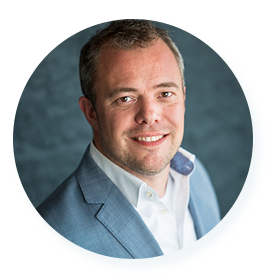 Michiel Stam
Director Regulatory Information Management
Michiel has 15 years of experience in Regulatory Affairs and Information Management. He provides strategic direction and subject matter expertise for implementation of Regulatory Information Management (RIM) solutions.
His focus goes beyond compliance, Michiel specializes in unlocking the true value of an organization's data – whilst taking advantage of initiatives such as XEVMPD, IDMP and SPOR. Through the alignment of people, cross-functional processes, and tools, he has enabled efficient and sustainable data quality for a wide range of customers. Michiel works with a team of dedicated in-house RIM experts to support customers globally with their day-to-day operations for Product and Registration Management, Data Analytics, Reference Data Management and Electronic Submissions.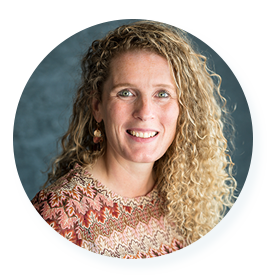 Marloes van der Geer
Head of Regulatory Affairs
Marloes van der Geer is our Head of Regulatory Affairs. She enjoys working on simplification, and above all harmonization of regulatory procedures across the globe to positively impact timely patient access to medicines everywhere.
Marloes studied Drug Innovation, with a focus on medical biotechnology. She applied that knowledge in her previous career at Hoffmann-la Roche where she, among other things, worked in Regulatory Policy & Intelligence and the Biologics Strategy Team. In 2019, she joined Qdossier and now Celegence as a Regulatory Affairs Scientist, where she supports both small and large innovative and generic pharma companies in regulatory affairs procedural and strategic work.
If you're curious how Celegence can help improve your Regulatory Operations, reach out to us and one of our team members will get in touch with you.