Your Partner in Solving Regulatory Challenges in Order to Deliver Exceptional Patient Value
Celegence Provides Global Regulatory Affairs Operational, Strategic Consulting Services & Solutions for the Life Sciences Industry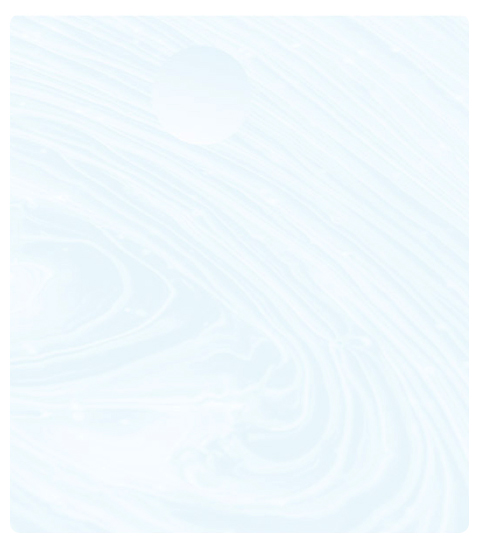 Your Partner in Solving

Regulatory Challenges

in Order to Deliver Exceptional Patient Value

Celegence Provides Global Regulatory Affairs Operational, Strategic Consulting Services & Solutions for the Life Sciences Industry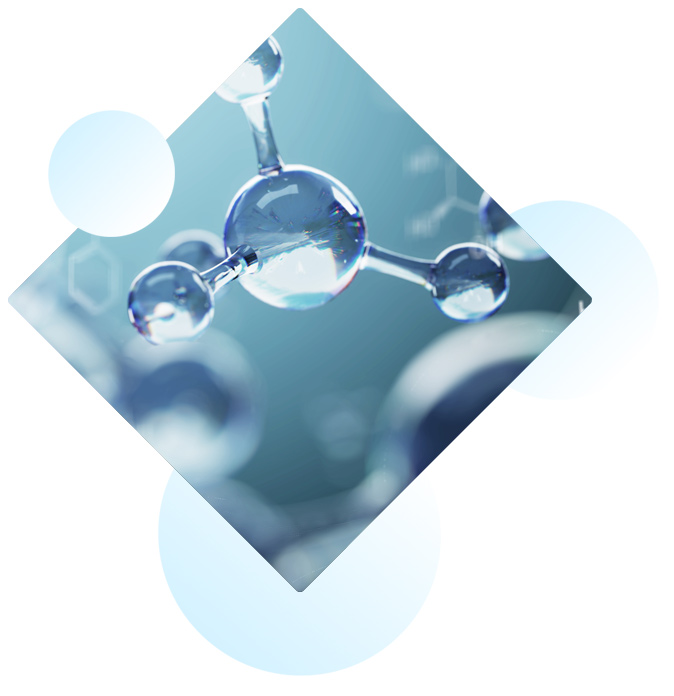 Dedicated to Improving Patient Outcomes Through Intelligent Regulatory Compliance
We specialize in helping our clients reduce time to market and cost by providing flexible, information-based services. With regulatory expertise that spans all types of products, our global regulatory consultants apply up-to-date robust regulatory intelligence to support product development and submission strategies. Benefits of our solutions and services include clear visibility and control over diverse product portfolios, increased operational efficiency, lowered cost and ongoing regulatory compliance.
Achieve Unrealized Efficiencies Through our Groundbreaking Regulatory Intelligence Platform
Celegence provides a regulatory intelligence platform to support companies with knowledge management, interpretation of local and regional regulations. This platform enables companies to efficiently make decisions to devise the right regulatory strategy for maintaining and launching products across the globe.
Our Niche Service Offerings
For Your Organization's Needs?
Proud to Help Industry Leaders Help Their Patients, Here's What They Say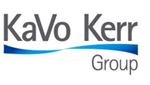 Dr. Carlos Munoz-Viveros
Director, Clinical Affairs
Kavo Kerr Group, California
"The Celegence team has provided services to meet MDR compliance through high quality CERs in both a timely and cost-effective manner for our Medical Device portfolio. We look forward to a continued partnership in this compliance journey."

Hervé Rique
Director of Safety & Regulatory Information Management
Stallergenes, France
"Celegence's team serves as an extension of our internal publishing and compliance team and has allowed us to achieve significant time and cost savings in comparison to our previous regulatory partners."







Celegence Admin
2020-12-16T16:40:43+00:00
Case Study: Cost-efficient and High Quality CEP & CER Writing for Global Medical
Celegence
2020-12-16T16:35:45+00:00
Case Study: Multi-year Partnership for CCDS (Core Company Data Sheet) Creation and Updates
Celegence
2020-12-16T16:40:43+00:00
Case Study: Gap Analysis and CER Remediation for a Global Medical Device Company
If you're curious how Celegence can help improve your Regulatory Operations, reach out to us and one of our team members will get in touch with you.