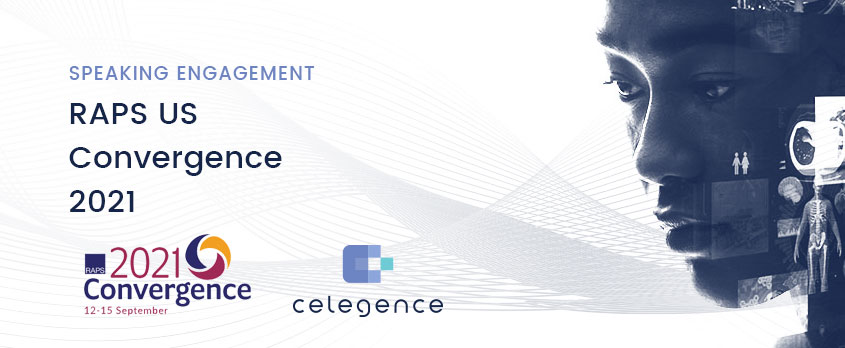 Celegence Speaking Engagement @ RAPS US Convergence 2021
Celegence is excited to be an Innovator Sponsor at RAPS US Convergence this year!
How to Register: Registration Link
About The RAPS Convergence 2021
Designed exclusively for regulatory professionals by regulatory professionals, RAPS Convergence is the largest annual regulatory-focused event in the world—celebrating and supporting the global regulatory community! The event unites key stakeholders and decision makers across all intersections of the regulatory field for four powerful days of professional development, interactive discussions and relationship building.
Celegence Presentation and Featured Speaker:
Celegence's Joseph-Richardson Larbi has 20 years experience in medical device life cycle management and quality management systems, and has worked for small, medium and large Biotech companies such as Roche, OBG Pharmaceuticals and Kind consumer Ltd. He will review the intricacies of the EU MDR and also offer a perspective on how businesses are approaching MDR as an opportunity for business transformation. He will also go over the key process steps to leverage a single source of truth to harmonize data across various documents including your IFU, technical file, and post-marketing documentation. Finally, he will also provide a brief overview and demo of our cloud-based EU MDR compliance platform, CAPTIS.