Explore our library of pharmaceutical industry news articles, webinars, insights, and case studies.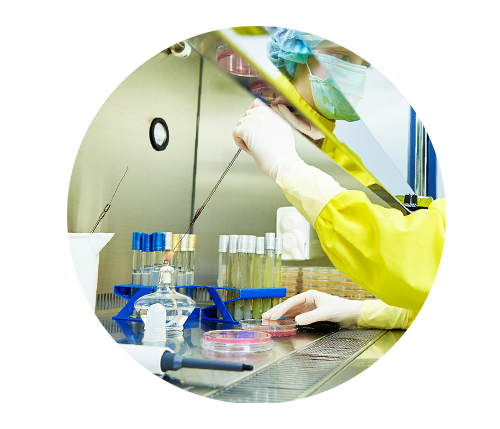 Learn how Celegence has successfully assisted pharma organizations around the world to navigate critical regulatory challenges and more.
Celegence Admin
2020-12-16T16:40:43+00:00
Case Study: Cost-efficient and High Quality CEP & CER Writing
Learn about upcoming Celegence pharmaceutical webinars, and access previous broadcasts.
Clinical Evaluations for Unique Product Types Under the EU
How to Start Preparing Your RA QA Team for
SaMD, Brexit & Market Surveillance - EUDAMED Database Webinar
UDI & Product Types of Immediate Concern - EUDAMED
The latest news and insights of the pharmaceutical industry from our expert global team.
Software as a Medical Device SaMD at a Glance
Clinical Evaluations for Unique Product Types Under the EU
Best Practices for UDI Implementation and EUDAMED Submissions
Clinical Evaluations for Unique Product Types Under the EU