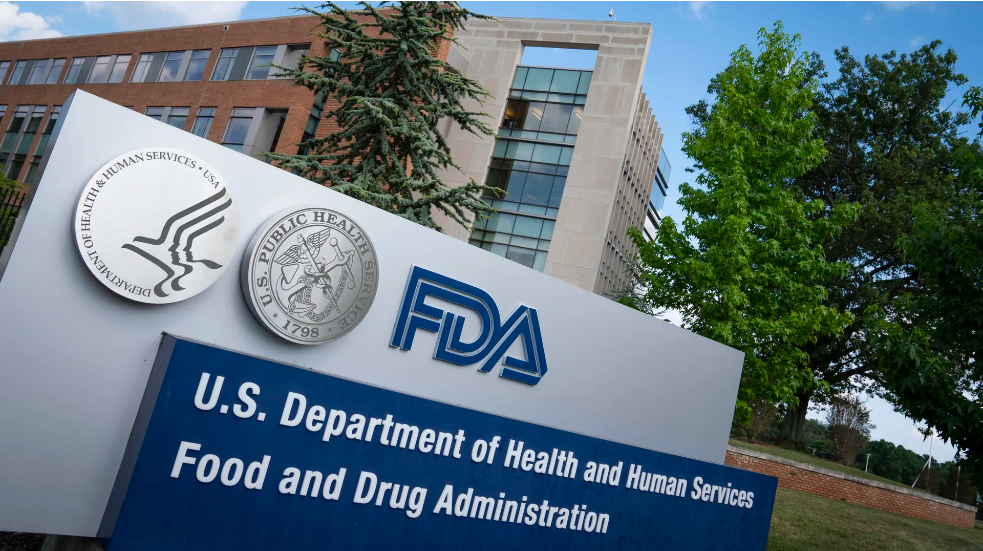 FDA Issues Guidance for Industry on Biosimilar Labeling
Stay Informed, Stay Prepared
The FDA is charting the course for the future of biosimilars with its recent release. On September 15, 2023, the FDA unveiled its draft guidance document, "Labeling for Biosimilar and Interchangeable Biosimilar Products," along with a Notice of Availability (NOA). This document is pivotal, as it sets the stage for how biosimilars will be labelled and understood in the United States.
What are Biosimilars?
Biosimilars are biological medical products that are very similar to an original biologic product but made by a different company. They are safe and effective treatments for many illnesses, including chronic skin and bowel diseases, arthritis, kidney conditions, and cancer. Biosimilars can make lifesaving medications more affordable and accessible for patients. A biosimilar is highly similar to a biologic medication already approved by the FDA, called the reference product. Biosimilars have no clinically meaningful differences from the reference product in terms of safety, efficacy, and immunogenicity.
Why Does It Matter?
Biosimilars represent a new frontier in healthcare, offering patients access to biologic treatments that are highly similar to existing FDA-approved reference products. Understanding how to label these products accurately is crucial for manufacturers, healthcare providers, and, most importantly, patients. Here's what you need to know:
Key Takeaways
Consistency is Key: The guidance emphasizes that biosimilar and interchangeable biosimilar product labeling should align with the reference product's labeling. This includes indications, dosing regimens, strengths, dosage forms, and routes of administration. Biosimilar labeling should mirror the reference product, ensuring healthcare providers and patients can easily identify the similarities and differences.
Clarity is Crucial: The guidance prioritizes clear and concise language in labeling, ensuring healthcare providers and patients easily understand it. Complex terminology is out; plain language is in. Use everyday language to describe product information, avoiding jargon that can confuse readers.
Structure Matters: The labeling should follow a logical and user-friendly structure with clear headings and subheadings to guide users through the information effectively. Organize the labeling with headings and subheadings that make it easy for readers to locate specific details.
Highlight Biosimilarity: Biosimilars should have a clear statement in the Highlights section of their labeling, affirming that they are highly similar to the reference product with no clinically meaningful differences in safety, purity, and potency. The biosimilarity statement should be clear and concise, with an associated footnote providing additional supporting information.
Safety and Efficacy: The labeling should comprehensively cover safety and efficacy information, including adverse reactions, warnings, precautions, and clinical trial data. Include information on observed adverse reactions and postmarketing experiences. Detail the clinical efficacy of the product, drawing on data from clinical trials and relevant studies.
In-Depth Insights
The guidance document is organized into 4 main sections:
Introduction: Get a grasp of the document's purpose and importance in shaping biosimilar labeling.
Background: Dive into the world of biosimilars, understanding the regulatory framework and the critical role of accurate labeling.
General Principles: Learn the principles behind drafting biosimilar product labeling, from product identification to proprietary names and safety and efficacy information.
Specific Recommendations: Discover the nitty-gritty details of what should be included in different sections of biosimilar product labeling.
The Extended Opportunity
Good news! The FDA has extended the deadline for submitting comments on this game-changing draft guidance to November 17, 2023. Your voice matters in shaping the future of biosimilar labeling.
In the rapidly changing field of biosimilars, it is essential to stay informed and engaged with regulatory guidance. This document provides guidance to manufacturers, healthcare providers, and patients, helping them to make informed decisions about biosimilar treatment.
FDA's Guidance on Biosimilar Labeling – Conclusion
The Labeling for Biosimilar and Interchangeable Biosimilar Products: Draft Guidance for Industry is a vital resource. It's not just about labels; it's about clarity, consistency, and confidence in biosimilar products. Join the conversation, submit your comments, and be a part of shaping the future of biosimilars.