Supporting client requirements from creation to maintenance of global and local drug product labeling
Regulatory Labeling regulations are essential for ensuring compliance of drug products to be used safely and with efficacy by patients. However, regulatory labeling compliance requirements can differ across regions and new regulations are routinely being introduced to update labeling documents. Prescription drug labeling includes the core safety and clinical information about a drug product, often in the form of a local regional label for example Summaries of Product Characteristics (SmPC); United States Prescribing Information (USPI) or Product Monograph (PM); or, expressed as a global company core document such as Company Core Data Sheet (CCDS).
Guidance mandates and recommendations are issued for each different aspect of labeling, such as clinical labeling, dosage and administration, warnings and precautions, adverse reactions and general guidance with respect to therapeutic group classes. This makes global and regional labeling management a complex and time-consuming activity for life sciences companies to ensure consistency and compliance across the concerned regions.
Our team of highly qualified medical experts can help ensure that the most up to date information is expressed in the labeling documentation to patients and healthcare practitioners.
Proven Regulatory Labeling Expertise
Celegence provides end-to-end regulatory labeling services to help life sciences companies build and maintain labeling information, including safety and efficacy information on country-specific labels to enable compliance and due diligence in their labeling for their drug product portfolio.
Our highly skilled labeling Subject Matter Experts (SME) provide initial labeling assessment to determine your needs and to help you understand labeling regulations. Our panel of experts can handle complex tasks, such as creating, updating and maintaining the Company Core Data Sheets (CCDS). We can provide guidance on regional specific regulation changes such as the (Pregnancy Lactation Labeling Rule) for the US FDA; the Falsified Medicines Directive that affects all EU markets to incorporate track and trace serialization coding on outer-packages, as well as the BREXIT impact analysis that will affect labeling as well as artwork.  Furthermore, updating local-regional labels and providing support in all aspects of drug product market labeling.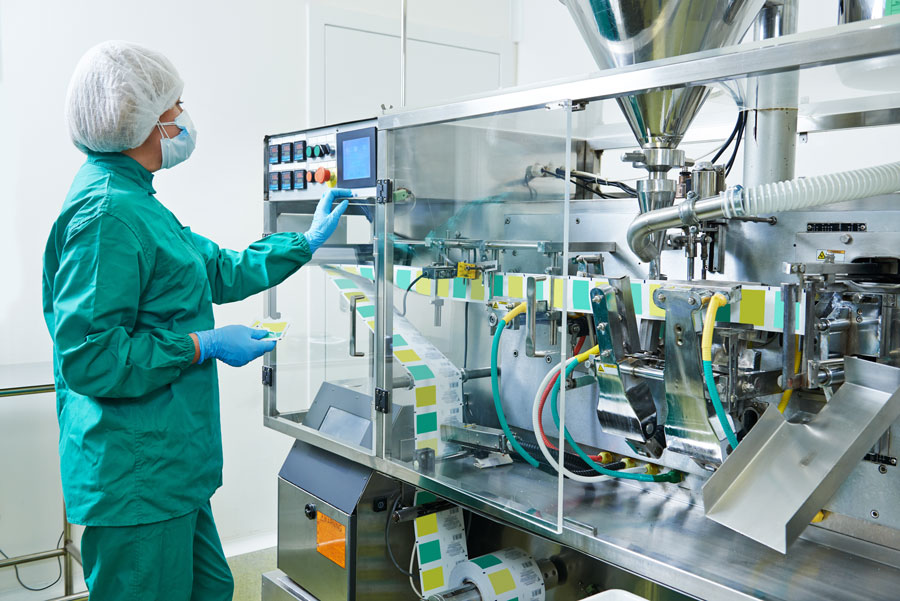 Offering You High-Level Expertise In:
Labeling strategy and preparation
Compliance analysis and review of labeling documents
Legacy product support, spanning global and regional labeling management
Knowledge of all current global and regional labeling requirements
Creation of new Global CCDS and Local labeling management in terms of HQ, Local affiliate activities and streamline / harmonization of labeling activities which includes lifecycle management of CCDS, Artwork, and Labeling variations
Assistance in creation of background Medical and Clinical documentation that includes Writing, Formatting, Publishing and Submission of Labeling Variations to local authorities using ICH and country specific requirements, to aid the submission of local update labels for Health Authority submissions
Handling cross-functional multidisciplinary stakeholders to ensure labeling alignment across all functional areas and experience levels.
Ensure first time quality and compliance in all aspects of labeling with detailed packages delivered in a timely manner
Development of Investigational Brochures (core safety information), target product profiles & target labeling
Provision of guidance on additional CCDS elements required to meet regulatory requirements in all desired markets
If you're curious how Celegence can help improve your Regulatory Labeling, reach out to us and one of our team members will get back in touch with you.