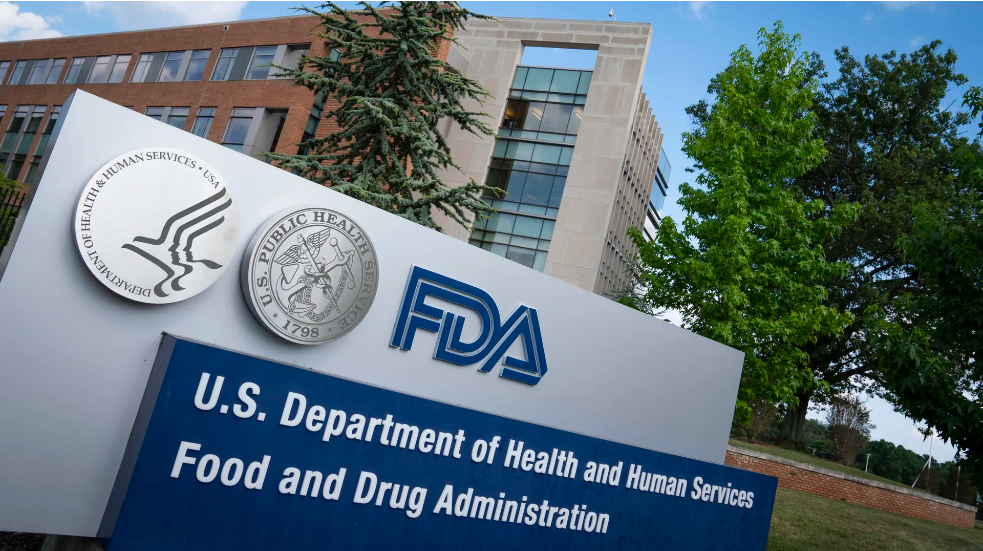 FDA Proposes Benefit-Risk Assessment Guidance for New Drug and Biological Products
In October 2023, the FDA introduced a significant guidance document, "Benefit-risk assessment for new drug and biological products", for the pharmaceutical industry. This guidance focuses on the assessment of benefit-risk for new drugs and biological products. This comprehensive guideline aims to bring clarity for drug sponsors and stakeholders regarding how the FDA considerations (drug's benefits, risks, and risk management options) in premarket and post-market regulatory decisions. This guidance pertains to new drug applications (NDAs) under section 505(b) of the Federal Food, Drug, and Cosmetic Act and biologics license applications (BLAs) under section 351(a) of the Public Health Service Act.
Key Elements of the Guideline
This guidance addresses the following key points for Regulatory decisions for approval:
Labeling considerations (including boxed warnings)
Post-marketing studies and commitments
Risk evaluation and mitigation strategies
Note: The guidance document does not cover decisions during the drug development lifecycle, such as those related to first-in-human trials or expanded access applications.
About the Content in Focus
The FDA's approach to benefit-risk assessment of new drugs and biological products plays a pivotal role in the FDA's regulatory review for marketing applications. The document provided in-depth details regarding the FDA's benefit-risk framework and other important considerations.
The following are the key points for the assessment of benefit-risk assessment of the drug as per the FDA:

Therapeutic context of the drug
Evidence (submitted)
Uncertainties
FDA's regulatory options ( adding contraindications, limitations of use, boxed warnings, etc.)

 FDA has also provided the benefit-risk framework as follows:
| Dimensions | Evidence and Uncertainties | Conclusions and Reasons |
| --- | --- | --- |
| Analysis of Condition | | |
| Current Treatment Options | | |
| Benefit | | |
| Risk and Risk Management | | |
| Conclusions Regarding Benefit-Risk | | |