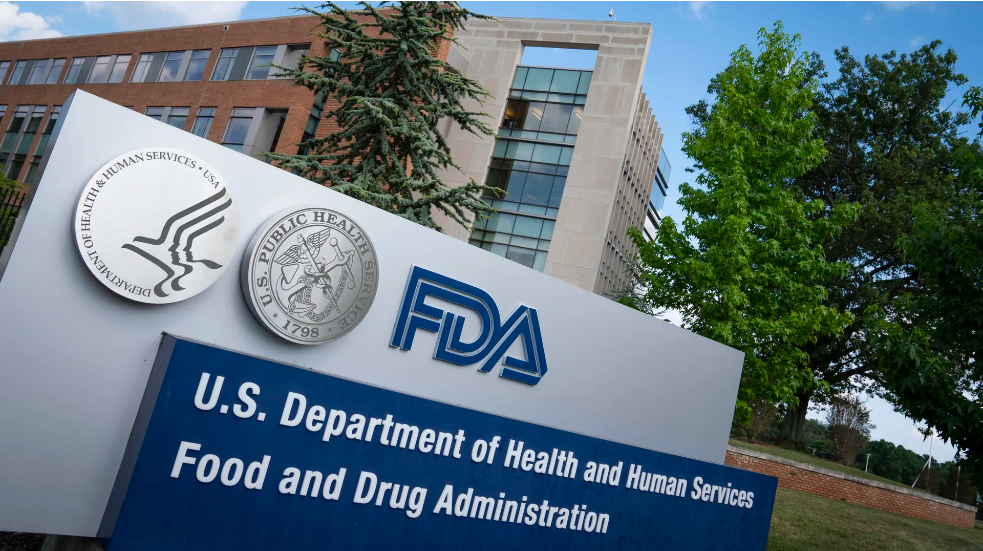 An Inside Look: Formal Meetings Between PDUFA Product Sponsors or Applicants and the FDA
On September 22, 2023, the FDA unveiled its draft guidance document, "Formal Meetings Between the FDA and Sponsors or Applicants of PDUFA Products".
Scope and Applicability:
This guidance provides recommendations to industry on formal meetings between the FDA and sponsors or applicants of drug or biological products that are regulated by Center for Drug Evaluation and Research (CDER) and Center for Biologics Evaluation and Research (CBER), respectively, but not to generic drugs, biosimilars, or medical devices. The guidance defines formal meetings as any meeting that emphasizes on good meeting management practices.
Key elements:
The updated guidance, which replaces the December 2017 version, introduces two new meeting types: Type D and Initial Targeted Engagement for Regulatory Advice (INTERACT), along with four existing formal meetings (Type A, Type B, Type B (end of phase (EOP)), and Type C). It also presents a new "virtual face-to-face" video conference meeting format, supplementing the existing options of joining face-to-face meetings, teleconferences and written response only (WRO).
About Type D Meeting:
A Type D meeting is for discussing a narrow set of issues critical to advancing a program
These meetings usually involve 1 to 2 issues and their associated questions.
They should be limited to no more than 2 focused topics and should not require input from more than 3 disciplines or divisions.
If there are more than 2 focused topics or complex single issues with multiple questions, a Type C meeting is more suitable and should be requested instead of a Type D meeting.
Examples and scenarios where Type D meetings may be appropriate include questions about complex or innovative trial design or presenting data following a pre-BLA/NDA meeting or a specific follow-up question from a Type C meeting.
The agency must respond to requests for Type D meetings within 14 days and schedule a meeting within 50 days of the request.
About INTERACT Meeting:
The INTERACT meetings are designed for novel products and development programs facing unique challenges in early development, typically related to IND requirements, complex manufacturing technologies, innovative devices, and New Approach Methodologies. INTERACT meetings facilitate IND-enabling efforts, when novel and challenging issues might hinder progress towards clinical trials. Sponsors should have a specific investigational product or a strategy chosen before requesting such a meeting.
Topics covered in INTERACT meetings include questions and issues that lack existing guidance or reference materials from the FDA. These may involve selecting appropriate preclinical models, addressing chemistry, manufacturing, and controls, providing advice on safety/biodistribution studies, making recommendations for first-in-human trials, and guiding further development of early-stage products with limited data. Other topics can also be discussed by agreement with the FDA.
FDA must respond to requests for INTERACT meetings within 21 days and schedule a meeting within 75 days of the request.
Implications on the industries:
Efficiency and Timeliness: Type D meetings are designed to discuss a narrow set of issues, usually one or two. This makes the discussions more focused and faster than other types of meetings.
Early Engagement: INTERACT meetings aim to foster early discussions on novel questions and unique challenges in product development, thereby assisting sponsors in addressing potential issues that could delay clinical trials.
Expanded Scope: INTERACT meetings can be used for the products regulated by the CBER and CDER under PDUFA. This could benefit a wider range of products and development programs.
Guidance on Novel Issues: Type D and INTERACT meetings both serve as platforms for sponsors to seek FDA input on novel issues that may not be covered by existing guidance or written information, thereby providing valuable guidance and facilitating more efficient product development.
Categorization of Video Conference Gatherings: This is a substantial move towards adopting digital communication platforms.
Before scheduling a meeting with the FDA, it's important to review relevant guidances and resources. Address product development issues early to avoid delays and multiple meetings.
To request a meeting, submit a written request to the FDA via the electronic gateway or portal. Include the following information:
The application number (if any).
The product name.
The chemical name, established name, and/or structure.
The proposed regulatory pathway (e.g., 505(b)(1), 505(b)(2)).
The proposed indication(s) or context of product development.
The meeting type (i.e., Type A, B, B (EOP), C, D, or INTERACT).
Pediatric study plans, if applicable.
Human factors engineering plan, if applicable.
Combination product information, if applicable.
Suggested dates and times for the meeting and your availability.
A list of proposed questions, categorized by FDA discipline, each with a brief explanation providing the context and purpose of the question.
Conclusion
The Type D and INTERACT meetings are valuable tools for efficient and focused discussions, enabling faster timelines and early involvement in product development. The expanded scope of INTERACT meetings benefits a broad spectrum of products and development programs. Furthermore, the shift towards recognizing video conference gatherings as virtual in-person meetings marks a significant step in embracing digital communication platforms.
Comments on this draft guidance can be submitted online or mail to Dockets Management, Food and Drug Administration, 5630 Fishers Lane, Rm 1061, Rockville, MD 20852, before the deadline of December 21, 2023.
Formal Meetings Between the FDA and Sponsors or Applicants of PDUFA Products – Guidance can be found here.