Dedicated to Improving Patient Outcomes Through Intelligent Regulatory Compliance
We specialize in helping our clients reduce their costs and time to market by providing flexible, information-based services. With regulatory expertise that spans all types of products, our global regulatory consultants apply up-to-date and robust regulatory intelligence to support your product development and submission strategies. The benefits of our solutions and services include clear visibility and control over diverse product portfolios, increased operational efficiency, lowered costs, and ongoing regulatory compliance.
Achieve Unrealized Efficiencies Through our Groundbreaking EU MDR Compliance Platform
Celegence provides a platform to support device manufacturers with the resource burden associated with the EU MDR and IVDR. This innovative platform enables our team to efficiently manage your post marketing surveillance documentation such as Clinical Evaluation Plans and Reports to maintain compliance for the Devices and IVDs that you currently market and plan to launch in the EU.
Innovative Technology Solutions For Life Sciences
In Vitro Diagnostic manufacturers in the European marketplace need to develop and implement strategies in order to be fully compliant. They will otherwise face resource challenges if preparation is left to the end of the transition period.
Last date of application for placing devices on the market according to the IVDD
Our Life Sciences Services
Why Use Celegence For Your Organization's Needs?
Proud to Help Industry Leaders Help Their Patients, Here's What They Say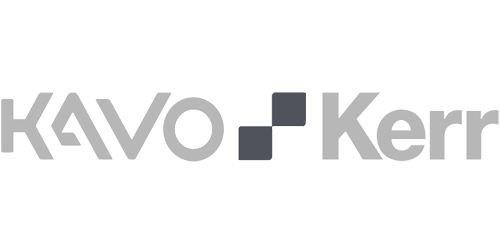 "The Celegence team has provided services to meet MDR compliance through high quality CERs in both a timely and cost-effective manner for our Medical Device portfolio. We look forward to a continued partnership in this compliance journey."
"I am incredibly satisfied with the work Celegence has done thus far. They communicate well and receive feedback well. I find the team I have been assigned incredibly easy to work with, friendly, and people I genuinely look forward to speaking with once a week."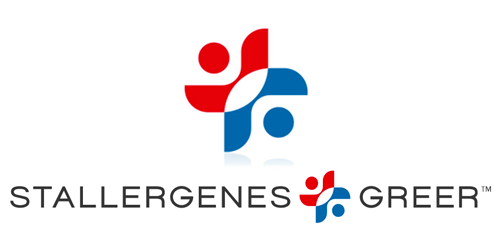 "Celegence's team serves as an extension of our internal publishing and compliance team and has allowed us to achieve significant time and cost savings in comparison to our previous regulatory partners."
Celegence
2023-11-14T11:29:05+00:00
Case Study: Regulatory Intelligence Consulting Support for an EU Medical Device Manufacturer
Celegence
2023-10-31T14:58:56+00:00
Case Study: Clinical, Risk and Technical Document Remediation for Sterile Accessories and Adapters
Celegence
2023-10-23T17:44:34+00:00
Leveraging Technology to Optimize MDR Compliance Outsourcing & Partnership - Acumed Case Study